Postado on Thu Jun 23, 2016 1:30 am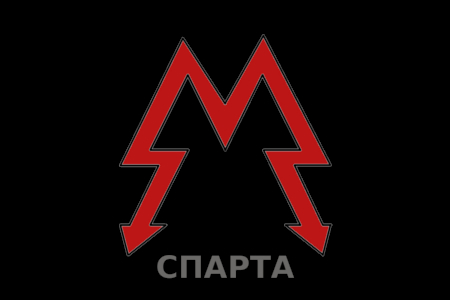 A para-military organisation considered the protectors of the Metro, the Rangers venture the Metro and the surface, eliminating mutants and bandits who prey on the weak. Although technically neutral, they have close ties with Polis, with many members hailing from there.
They have no home stations, instead occupying the surface base of Spartan. Their leader enforces a policy of 'if it's hostile, you kill it', which has served the Rangers well so far. Many members were previously Russian special forces or military, training which makes them ideal soldiers for protecting the Metro.
The origin of the Rangers are unknown, but some of the members may have been soldiers from the Russian Army or from the Russian Special Forces (Spetsnaz) before the 2013 apocalypse. They may as well have been mercenaries or some sort of other armed forces. However it is known that they have been operating in the Metro since the Great War of 2013. The group leader is known as "The Colonel". The Rangers have also always been the guard and military force of Polis. However, they also act independently.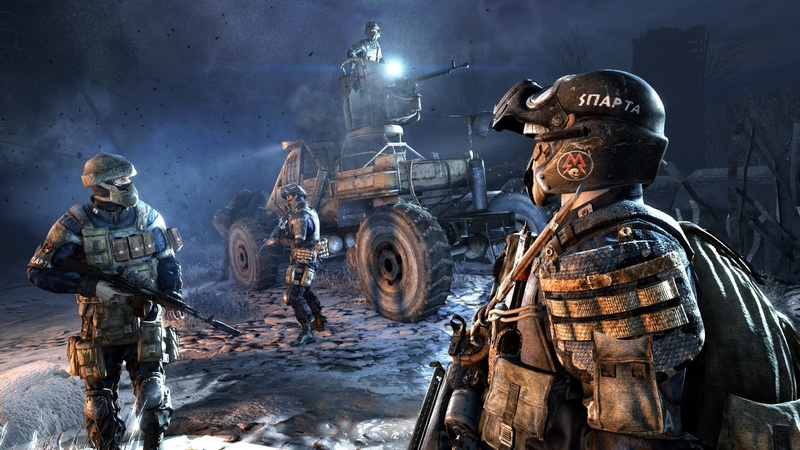 Disposition
Friendly
Allies:
Polis
Enemies:
Fourth Reich (Formerly)
Dark Ones
Bandits